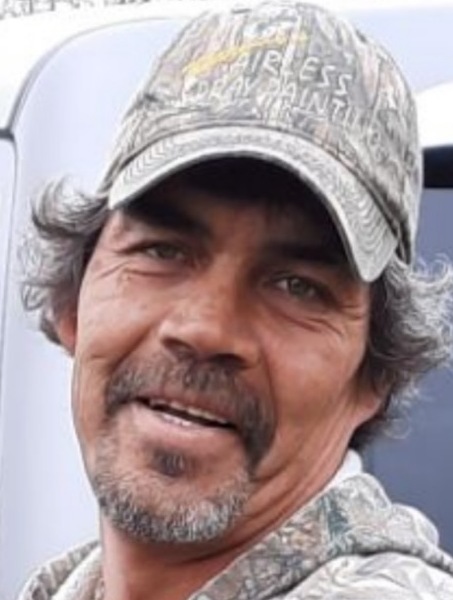 Christopher Shannon Al "Tite" Maracle
Maracle, Christopher Shannon Al `Tite`
Owner & Operator of Maracle Airless Spray Painting
Suddenly on Friday, July 30, 2021 in his 50th year. Loving son to Jean and the late Bobby (Teapot) Maracle. He will be greatly missed by his partner Terrie Davies and his daughter Abagail Grace Maracle. He is survived by his siblings Robert `Bubs` Maracle, Robin (Tammy) Maracle, Lesley Maracle, Darla (Kevin) Featherman and their families. Greatly missed by his nieces and nephews, Josh (Poochie) Maracle, Brittany (Todd) Munden, Jessy (Terry) Maracle, Chelsey Maracle, the late Tyler Maracle, Connor Maracle, Derrian and Dalton Shepherd and Zander Featherman and his many great nieces and nephews.
Community will be received at the family's home 242 Lower Slash Road, Tyendinaga on Wednesday, August 4, 2021 between the hours of 10:00- 2:00 p.m., Funeral Service to follow at the families. Interment in Native New Life Cemetery. Family and Friends are welcome back to 242 Lower Slash Road, Tyendinaga for a time of fellowship and refreshments.
Due to COVID restrictions we kindly asked that family and friends who will be attending the services be respectful of one another and practice physical distancing and face masks are required.
IN THE CARE OF
M.J. SMITH & SON FUNERAL HOME
78 CENTRE STREET
DESERONTO, ONTARIO
613-396-2310